Acoustic Panels Canada can be placed around the door frame to absorb sound and make your room soundproof. Acoustic panel Canada or other acoustics treatment products can be attached to the cut-out wooden panels to fit into the window frames, providing a soundproof roof solution that can cut noise and make your soundproof.
Why acoustic treatments are necessary?
For professionals who want to work in a professional recording studio acoustic treatment is very necessary as it enables you to hear the best quality of your music or sound. This enables them to give more professional results and provide the finest music anyone can hear.
Acoustic treatment do not allow any outer sound to enter inside which enables them to record clearly without any disturbance and also listen to each and every sound in the best quality.
What it is and how it works?
Our acoustic Panels treatment absorbs high levels of reflective noise within a space. The Acoustic wall panels Canada system consists of a plastic frame, in-filled with sheets of foam, and covered with stretch fabric.
The design is marked out directly on to the walls. The plastic is cut to the design and each individual piece is fitted to the wall to create panels or a continuous stretch. These are then unfilled with foam. The final step is to cover the foam with cloth, fitting it into the frames. Get yourself the best acoustic panel Canada with Acoustic Foam Canada.
Benefits of Acoustic Panels in a Room
Increased privacy and confidentiality
If you have Acoustic Panels Canada insulation installed in your home or offices, you will have increased privacy and confidentiality with increased soundproofing capabilities of the rooms. As voices will not be heard across or outside the room.
Lower noise stress using acoustic panels
Acoustic Panels Canada has sound-reducing materials that will deliver lower noise volumes and helps to reduce the stress that may be caused by unwanted sounds.
Improve the Sound Quality Inside a Room: If you are a musician or you are a huge music listening fan then these Acoustic wall panels Canada are the best options for you as they will ensure no outside disturbing sound is entering to your room and will also make the sound quality inside the room better. This will surely help you a lot in being a good musician and also help you in making a peaceful atmosphere for you inside your room.
Visit Acoustic Foam Canada and get yourself the best quality acoustic panels with us.
Other different types of Acoustic product which you can purchase:
Acoustic Foam Panels
Acoustic Foam Sheets
Acoustic Foam Tiles
Acoustic Wedge Foam
Speaker isolation pads
About our company
We are a team of enthusiastic studio designers and recording engineering looking to help the world purchase acoustic foam and buy studio foam at an affordable price. We want to offer to Canada a wide variety of studio foam products such as Acoustic Panels Canada, Studio foam tiles, Recording Studio Foam, Studio Acoustic Panels, and much more. Follow our website to find out about new and interesting products.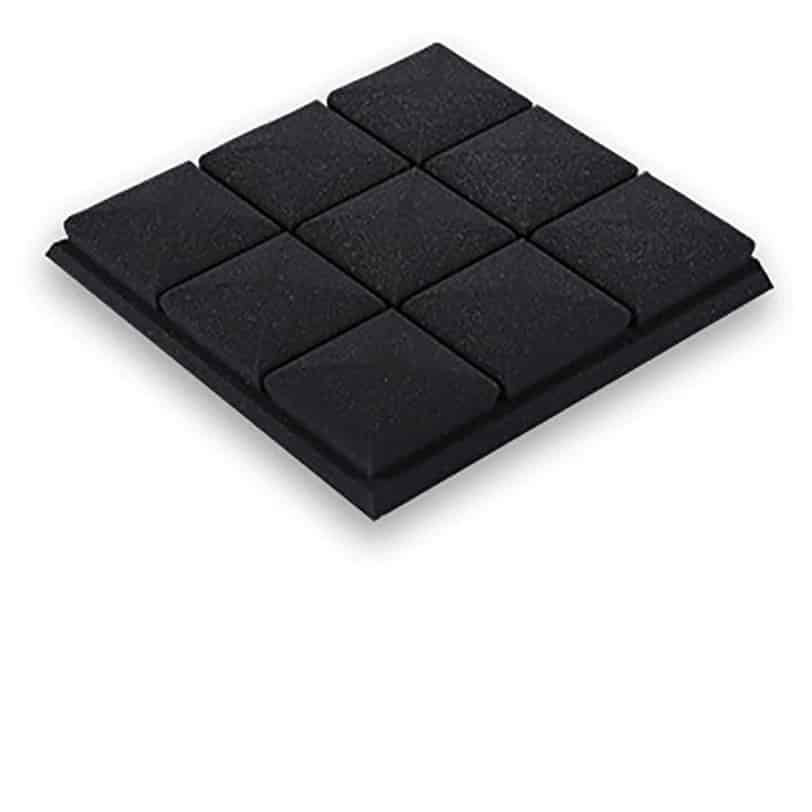 Acoustic Foam Canada team is made up of experienced developers, designers, and marketers who do their best to create the interface comfortable to use. Visit our website and choose acoustic foam products today which will surely benefit you in many ways.